Taking lessons with Sulynn has led to the most productive and satisfying periods in my two decades with the instrument. She gets me stoked on playing and learning in a way that I haven't been since I first picked up the instrument, and it's because her excitement for playing and learning is infectious. She's incredibly knowledgable about almost any style I could think to ask her about, and if I do manage to stump her, she's in the trenches immediately with whatever sheet music she can dig up, walking me through the theory behind what we're learning as she figures it out herself. Watching her musical mind at work is inspiring.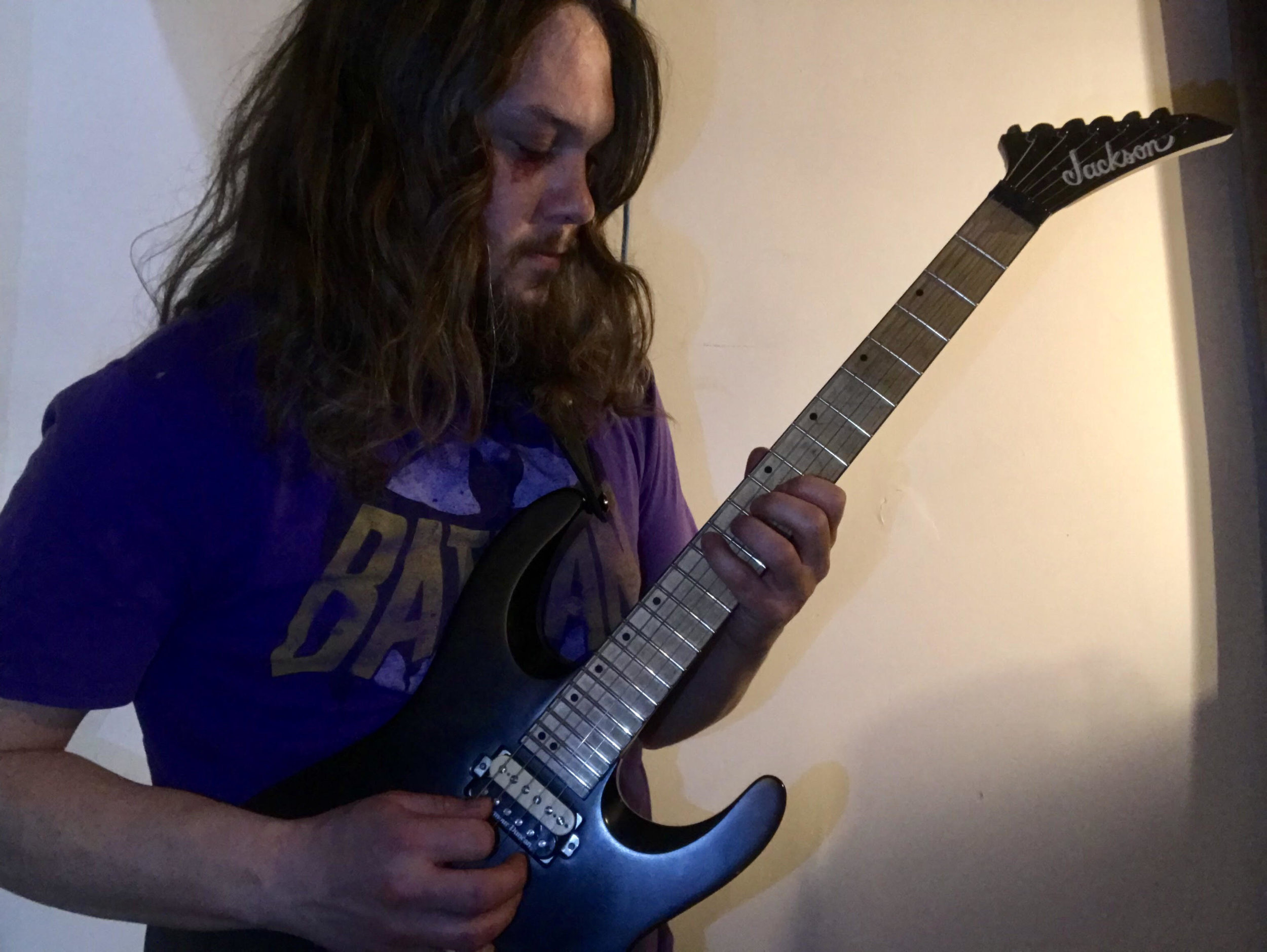 Sulynn is a great instructor. Not just based on her skill and theory knowledge, but she is also very relaxed and approachable. I feel very comfortable asking questions and reaching out for additional advice after the lessons. For me, that is a very important factor to learning: being comfortable.

Thanks to Sulynn not only have my techniques improved, but my song writing has changed drastically. It is becoming easier to express my ideas with my guitar and navigate around the fretboard, which opened up a lot of new creative doors for me. She has helped me progress faster than I could have hoped to on my own. The way she teaches feels tailored to my goals and my progress. It doesn't feel like a "class-room-cookie-cutter" approach.
Bottom line, if you're looking to improve your skills, theory knowledge, and progress steadily, Sulynn is the instructor you need to get you there.
I first started taking guitar lessons with Sulynn almost a year ago. I had been wanting to get back into playing guitar after quite some time away from it and jumped at the chance to learn from her once I found out she offered lessons over Skype. I had seen her perform with Propagandhi shortly after she joined the band and knew from that performance alone that she was a force to be reckoned with. After having a chance to get to know her, it's obvious that she is serious about expanding her own musical skills in many different styles. Her depth of knowledge translates very well into her teaching as she can approach different aspects of both music theory and technique in a variety of ways. She is very easy to get along with and is very supportive and patient which makes the whole experience that much more enjoyable. I very much look forward to continuing my musical education with her.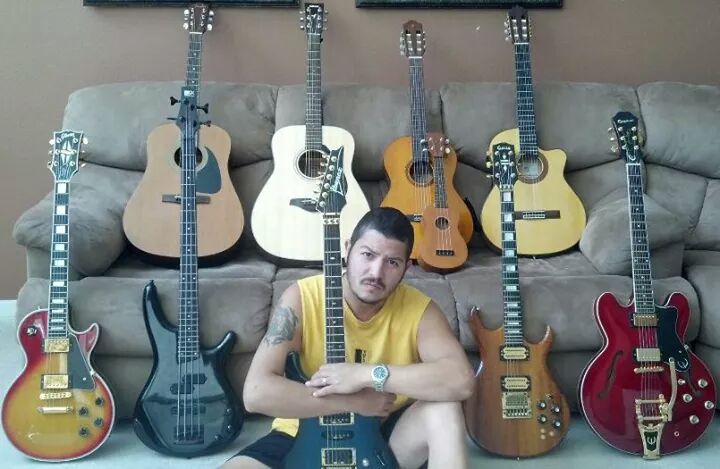 Very impressed with the comfortable and professional lessons Sulynn provides. Definitely knows her theory and techniques. I've been playing since I was 10, and I'm 42 now. I would say I know a bit. That being said, Sulynn is proud to cater to the student. You are able to work on one aspect of guitar for a while and work on another in a lesson or two if you choose. That's catering to a student... Makes lessons so much more of an anticipated and appreciated time. Thanks Sulynn.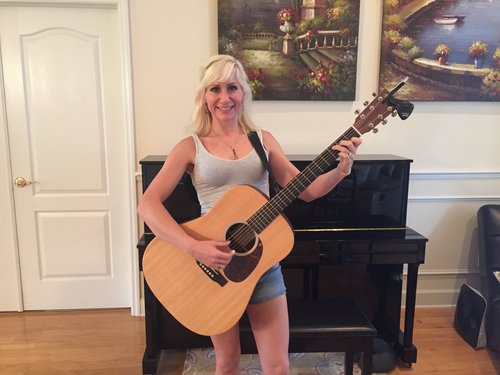 I've been taking lessons from Sulynn for about 3 years. I've had other teachers before, and none compare to her. She is a phenomenal teacher and an extremely positive person! Sulynn is so amazing that after I moved and could no longer do physical lessons with her, we began doing virtual lessons. It works out so great for me because there is no commute, and I can still have Sulynn right in my living room. She will email me whatever song I want to work on and provide the learning material such as tablature along with the chord progression that is organized and easy to read. I love it!
Of course Sulynn is extremely talented which is amazing motivation for me! She is able to take that knowledge and break it down and explain things in a way that is understandable. Sometimes I can be a bit of a slow learner, and she has always been patient and will work with me until I get it, working at different angles, even sending helpful videos. The videos are great because you can play them back when you are alone practicing. She just goes over and beyond to make each lesson a great learning experience. I've learned so much from Sulynn and look forward to continuing my education with her.